Curbside Pickup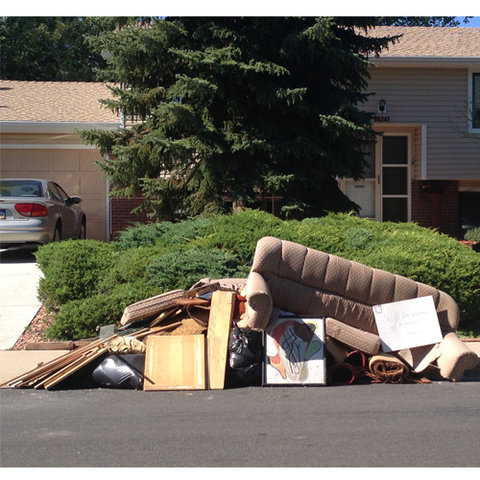 $450.00
Please call to order this item.

Rent Time Extension: $20Day
Ton(s): Additional Days: "$2.00 a minute after 30 minutes, and $250 after additional 30 minutes" Extra Weight: "$65 Per Additional Ton"
Extra Weight: $.08 Per ilbs
Description
How It Works

If you have all of the junk you want to get rid of ready to go, our curb side pick up is a great option for you. We bring our dumpster to you, and you have 60 minutes to load it up. After 60 minutes, we put the dumpster back on the truck and haul it away for you.
Currently our curbside pickup service is available to residents of Portland Oregon and metro area.
Need More Time?
If you need more than 60 minutes to load everything up when cleaning up a your project, check out our 14 yard dumpster rental. It offers more space and allows you to get rid of everything all in one haul.
Heavy Material Disposal
We also offers services along with our dumpster rentals. If you are cleaning a larger project you might want to check out our bobcat service. We bring our tractor to your location and we do all of the heavy lifting for you.